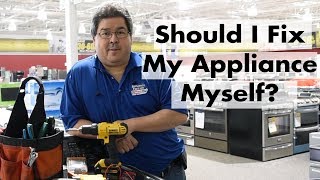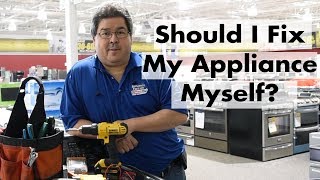 Should You Fix Your Appliance Yourself?
A common question we hear customers as is "should I fix my own appliance"? It depends on the person and where they are at will their skill levels, what's in their tool bag, and how much time they have. Here is a great video that talks about deciding between fixing it yourself of calling an appliance repair company. Reasons why you would want to fix it yourself: You have extra time You have the right tools You want to save money You are handy and like to fix things You like t
4 Different Types of Refrigerators: Find the Best One for You
Some people may think a refrigerator is a refrigerator and that there really is no difference between them. This is wrong. There are 4 major types of refrigerators and each one has their advantages and disadvantages. Before replacing an broken or very old refrigerator it is important to look at the different options and figure out which one is best for your kitchen and family size. 1. Top-Mount Refrigerators This is probably the most traditional type of refrigerator design.